Carey Rome: Making Growth Plans Happen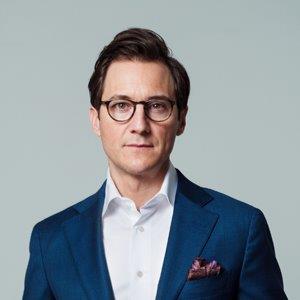 Carey is the CEO of Cypress Resources. He is a recovering CPA who somehow can manage both left and right brain activities. Admittedly, right brain activities are where Carey thrives.
We discuss:
What happens when one starts to do things that are outside of other people's comfort zone [1:48]
The burn in your gut that keeps you restless until you smash the plateau [5:02]
The difference between working on problems and working on opportunities [7:05]
How a 113-year-old company embraces a brand-new path of doing business [10:03]
A gift from a client: How to create a longer lasting value [13:13]
The moment when you decide to create something technology based [15:44]
Why most business strategies fail [17:55]
An admirer of smart ideas, Carey is an avid (or maybe addicted) podcast and audio book listener. So, if you see him with earbuds in, he's not being rude, he's trying to figure out how to better your business.
Learn more about Carey at http://www.cypressresources.com, LinkedIn, Twitter and Facebook.
Facebook
Twitter
LinkedIn
0Shares