Chris Badgett: Your Expertise Can Solve Your Prospects' Problems with a Learning System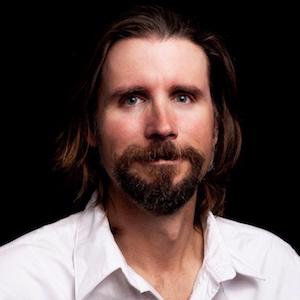 Chris Badgett is the CEO of LifterLMS and is known as "the online course guy."
We discuss:
How to become a WordPress agency owner without having a background in technology [1:30]
What problem LifterLMS solves and how they grow their freemium business model [4:02]
Why it is crucial to not cripple the free version of your business model [6:55]
The connection between education entrepreneurs and Frankenstein [8:32]
Successful stories of people who reap the benefits of using LifterLMS [10:30]
A 30-thousand-foot-level perspective on how to facilitate success [13:48]
The Five Hats Problem: what course providers need to change in order to move the needle for their clients [15:52]
Course Plus: the future of online space education entrepreneurs [18:37]
Look at the offline world to inspire the online world [21:07]
Chris created successful online courses, created a gardening course publishing business with experts around the world, and is the CEO of the popular fast-growing course building tool for WordPress powered websites called LifterLMS. LifterLMS helps online course creators convert their expertise and life experiences into income by creating impactful online courses.
Learn more about Chris at https://lifterlms.com,LinkedIn, Twitter and Facebook.
Brief Description of Gift
The free core LifterLMS software
URL for Free Gift
Facebook
Twitter
LinkedIn
11Shares