Cracking The Millennial Mind With Javier Montes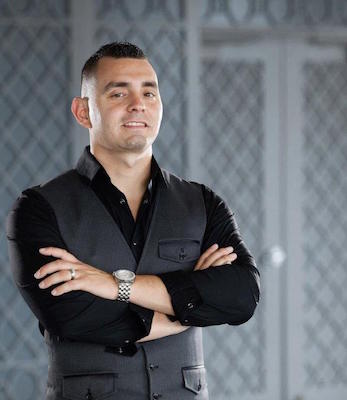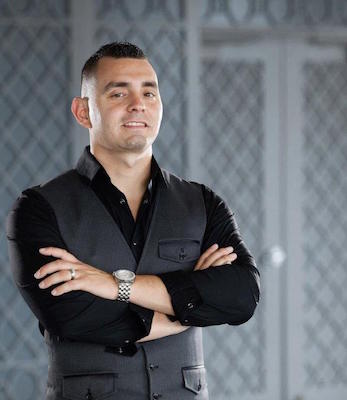 In today's episode, author and entrepreneur Javier Montes breaks down everything we need to know about the Millennial mindset. During our conversation, Javier talks about the two most important forces behind every Millennial decision – priorities and purpose – and reveals how leaders can leverage the power and potential of this undervalued workforce.
Topics include:
What leaders can do to attract and engage a younger workforce
Why your purpose should be the company tagline
Centering your hiring process on core values
Defining long-term vision (and how to put it into practice)
As a Millennial himself, Javier Montes has spent his entire entrepreneurial journey working almost exclusively with a Millennial workforce. He has built a successful event entertainment company in South Florida and now he is sharing how he experienced such success with a team of Millennials.
Javier is on a mission to bridge the gap between Gen X'ers and Millennials in the world. He writes and speaks regularly on this topic, and recently published his first book Millennial Workforce: Cracking the Code to Generation Y in Your Company. As one of the most dynamic speakers on the planet, Javier's passion, drive, and excitement is obvious from the moment he takes the stage. His energy is highly contagious and he has an uncanny ability to engage and connect with his audience.
Javier currently lives in sunny Miami with his wife and 2 gorgeous daughters. During his free time, he enjoys almost any activities that involve water. He is a pizza connoisseur and enjoys networking with other like-minded entrepreneurs. Javier is a proud member of the EO South Florida chapter and currently sits on the Board of the Accelerator Program.
Learn more about Javier at meetjavier.com, LinkedIn, Twitter and Facebook.
Facebook
Twitter
LinkedIn
0Shares