Focus Is Every Leader's Secret Weapon With Govindh Jayaraman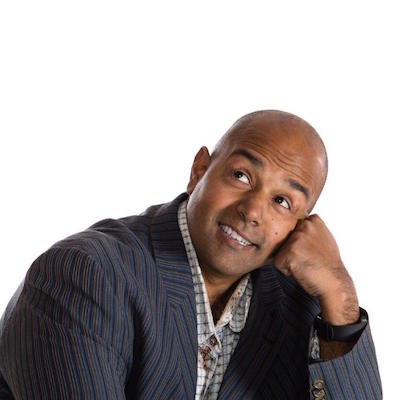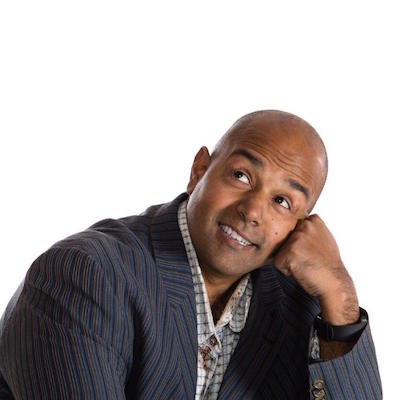 Govindh Jayaraman is a serial entrepreneur, leadership expert, and the co-author of the smash hit Paper Napkin Wisdom. In today's episode, Govindh really brings the energy as he shows us how to sharpen our focus muscles and build an invigorating routine that hones our leadership skills and sets us up for success. He also tells us what a great coaching structure really looks like, breaks down tangible ways to measure success, and reveals why the best way to learn is through the stories and experiences of others.
We discuss…
Showing up with a "pulse" everyday
Why focus (and mindset) is your secret weapon
Finding your key players
Some of the easiest ways to find peer support groups
Learning to ask for help through helping others
What would you do if you suddenly found yourself financially down-and-out, with a young family at home, and with a failing business you thought was doing well until just that moment? Would you gather thousands of the top entrepreneurs, leaders, and difference-makers in one place and ask them for their keys to success?
Govindh Jayaraman did that…sort of. He discovered, implemented, and now shares the lessons he learned that leaves you, your team, and your audience with the ability to shift thinking and actually take action. He's a portfolio entrepreneur, a leader in many global communities and has been described as a modern-day Napoleon Hill.
Learn more about Govindh at papernapkinwisdom.com, imbaonline.com, LinkedIn and Twitter.
Facebook
Twitter
LinkedIn
0Shares