Defying The Odds With Sean Stephenson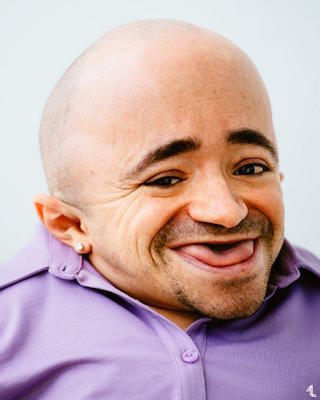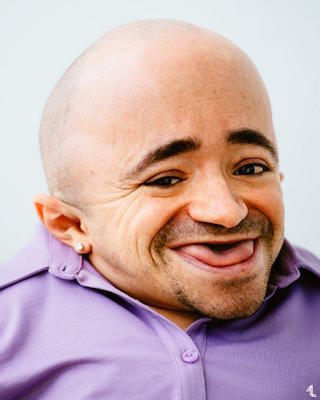 If anyone knows what it takes to defy incredible odds, it's Sean Stephenson. He fought his way through a rare bone disorder to become a renowned therapeutic coach, bestselling author, international speaker, and an inspiration to millions of people all over the world. In today's episode, Sean shows us how to figure out what we really want in our personal and professional lives. He also opens up about his own personal challenges, takes on industry stigmas, and reveals why asking yourself the right questions is the key to a successful and fulfilling life and career.
Topics include:
Therapy vs. coaching vs. peer support
Creating a clear vision (and finding the right help to make it happen)
Why elbow grease goes further than talent
Looking for the who instead of the how
Why you have to get just as excited about marketing and sales as you do your vision
When Sean Stephenson was born, doctors predicted he would not survive past birth because of a rare bone disorder that stunted his growth and caused his bones to be extremely fragile. Despite these challenges, Sean has taken a stand for a quality of life that has reached millions of people around the world, including Sir Richard Branson, President Clinton, and his Holiness the 14th Dalai Lama.
Sean has appeared on everything from The Oprah Show to online videos with hundreds of millions of views. The Biography Channel did an hour feature on his life called, "Three Foot Giant." His message has been heard at live events in over 16 countries and 48 states over the past 23 years. Sean's latest book, Get Off Your But has swept the US and been released in almost a dozen languages around the world. As a board certified therapist, Sean uses humor and compassion to develop a fun environment where individuals open their hearts and minds for lasting empowerment to occur.
Learn more about Sean at seanstephenson.com, staypositive.club, LinkedIn and Facebook.
Facebook
Twitter
LinkedIn
0Shares