Does Your LinkedIn Profile Generate Business? Featuring Tracy Enos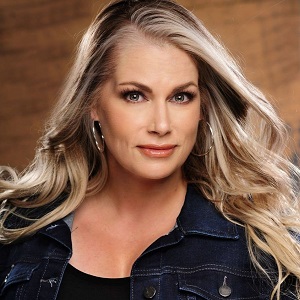 Tracy Enos is well-versed in making the best use of LinkedIn … and she has been for over a decade. She is on the front end of LinkedIn changes and is invited to sit in on brainstorming sessions when LinkedIn kicks around changes. She works with lots of professionals, entrepreneurs, and career types helping them substantially improve their profiles.
In today's episode of Smashing the Plateau, you will learn how you can turn LinkedIn into a revenue-generating tool.
Tracy and I discuss:
Learn more about Tracy at https://theultimateprofilechecklist.com/ and connect with Tracy on LinkedIn.
Thank you to Our Sponsor: