Entrepreneurial Success After a Long Corporate Career Featuring Doug Thorpe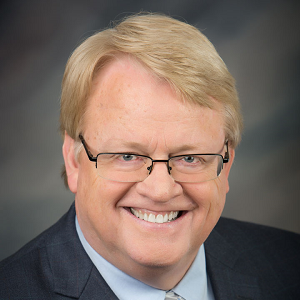 Since 2008, Doug Thorpe has been helping hundreds of leaders in all types of businesses find ways to be more effective, have greater influence, and build stronger teams.
He's taken 30+ years of business ownership and leadership and put together an easy, common-sense approach to help with the business challenges of today.
In today's episode of Smashing the Plateau, you will learn how you can set yourself up to build the business that supports your life goals.
Doug and I discuss:
Learn more about Doug at https://dougthorpe.com
Thank you to Our Sponsor: