From Caving in to Crushing It Featuring Drew Deraney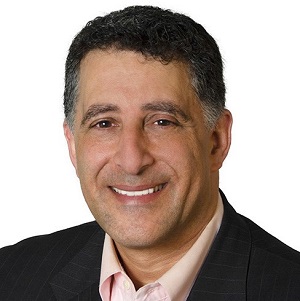 Because he endured four life traumas in a 9-month span without seeking support, Drew Deraney now knows asking for help is a strength.
He is dedicated to helping build a stronger man who is prepared to face adversity healthier and come through stronger, in more empowering ways.
After 30 years serving in the hospital/healthcare industry and as a franchise owner, he gave it all up to address men's empowerment as the Men's Real Catalyst Speaker, a new author, and a podcaster – From Caving In To Crushing It.
In today's episode of Smashing the Plateau, you will learn how to turn unexpected professional and personal adversity into success on your own terms.
Drew and I discuss:
Learn more about Drew at https://profitcompassion.com/, https://from-caving-in-to-crushing-it.castos.com/, https://amzn.to/40dsbyR.
Thank you to Our Sponsors: