Why Everything You Learned About Financial Planning is Wrong With Chris Miles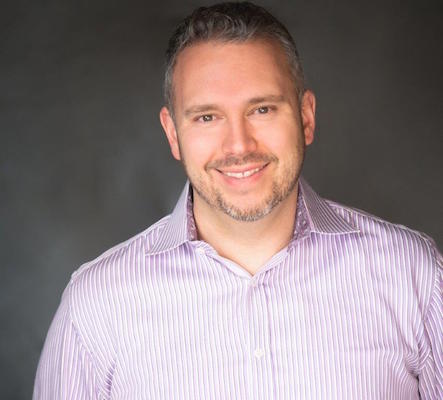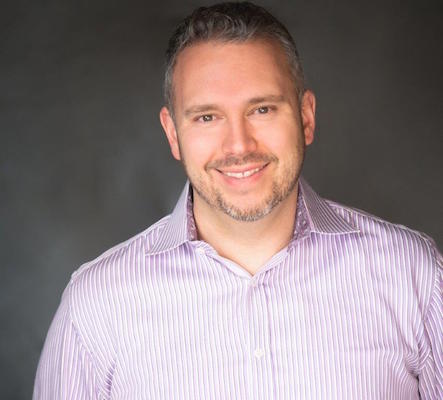 Today's guest is cash flow expert and Money Ripples founder Chris Miles.
Topics include:
Why everything you've learned about financial planning is wrong
Business breath: how to make sure you don't work harder for poor results
What to take away from your personal challenges
The most common mistakes people make when managing their money (and how to avoid them)
Why cash flow offers you the best options (and the most freedom)
How to get multiple streams of income
The two worst investments everybody does
The most important actionable steps to running your business (instead of having your business run you)
Letting go of your ego kick
Why it's essential to always remember common sense
As founder of Money Ripples, Chris Miles is the leading authority on quickly creating wealth by increasing monthly cash flow. He has shown hundreds of entrepreneurs, and hundreds of thousands internationally, how to free up or generate tens of thousands of dollars each year. Chris was the VP of Coaching for the highly reputable Freedom Fast Track Company, and has been featured in US News, CNN Money, bankrate.com, and has a high reputation for getting his clients fast, life-altering results. Chris is also an author and host of the Chris Miles Money Show podcast.
Learn more about Chris Miles at moneyripples.com, LinkedIn, and Twitter.