Fractional Leadership Explained Featuring Ben Wolf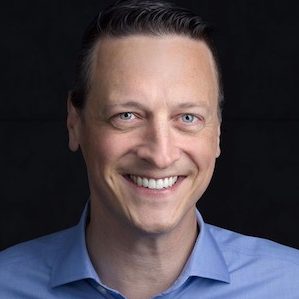 Ben Wolf, founder and CEO of Fractional Leadership, is the author of Fractional Leadership: Landing Executive Talent You Thought Was Out of Reach. He wrote his book and created www.FractionalLeadership.io to educate business owners and leaders on what Fractional Leadership is, how it works, and to help them find right-fit Fractional Leaders. As background, after building a tech-powered healthcare startup from zero to the largest organization of its type in New York State, he "went solo" and created a Fractional Integrator (outsourced COO) firm, Wolf's Edge Consulting.
We discuss:
Learn more about Ben at https://www.fractionalleadership.io/.