Designing a Business that will Enable You to Leave Your Job Featuring Jake Lang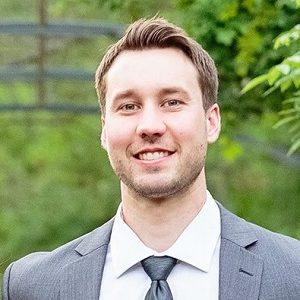 Jake Lang is an author, entrepreneur, and founder of over eight online businesses. Jake now helps new entrepreneurs start and scale their first online business at TheEntrepreneurRideAlong.com where he shares his experiences along the entrepreneurial journey of starting and growing new businesses.
We discuss:
It's Jake's mission to start a new online business every year and share everything behind the scenes through his books, Podcast, and Blog so that new entrepreneurs can learn from Jake's mistakes, understand the struggles of starting a new business, and find the path to entrepreneurial success.
Learn more about Jake at https://theentrepreneurridealong.com/.