Rebooting Your Career: Launching a Business After 50 With Tessa White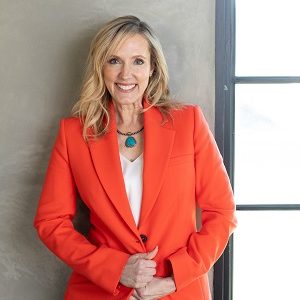 If you are past 50 and wondering if it's "now or never" to start a business, or take that business risk, how do you prepare yourself for that journey? Or know if the risks are worth the reward?
Tessa White is a Reformed Fortune 50 HR executive who decided to work the other side of the problem and help people navigate the difficulties of working in corporate America.
Tessa Started a business in October of 2020 called The Job Doctor and quickly found her audience.
She now has over a million followers and teaches people how to get ahead without losing themselves and teaches companies and people how to balance out the power and have better partnerships.
As a side note, Tessa was 53 when she made this pivot and at the height of her career. She'd never been happier.
In today's episode of Smashing the Plateau, Tessa and I discuss our careers and perspectives on work and life that may inspire you to be courageous in your next step and become more fulfilled in your own work and your life.
Tessa and I discuss:
Tessa has a new book out –The Unspoken Truths for Career Success. It is a workplace manual for how to navigate pay, promotions, and power at work.
Learn more about Tessa at https://thejobdoctor.com
Thank you to Our Sponsors: