From F100 C-Suite to Owner and CEO Featuring Janice Burg-Levi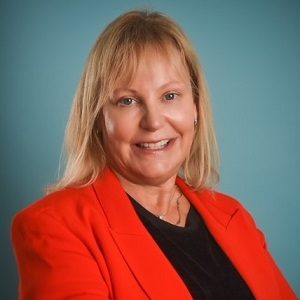 Janice Burg-Levi is a former Business & Marketing Executive with a diverse background in financial services, global telecommunications, media, and technology.
She has spent her career leading business strategy and marketing at companies such as AT&T, Avaya, Unisys, Accenture, and KPMG, and now is the owner and CEO of Intracoastal Marketing and Strategy Group, LLC.
She is also the host of a national podcast called It's Great Business.
In today's episode of Smashing the Plateau, you will learn how a career-leading business strategy and marketing for global companies empower the success of a new CEO in her own business.
Janice and I discuss:
Learn more about Janice at https://intracoastalmarketingstrategy.com and get in touch with Janice at janice@intracoastalmarketingstrategy.com.
Thank you to Our Sponsor: