How to Get More Clients When You Hate Selling Featuring Reuben Swartz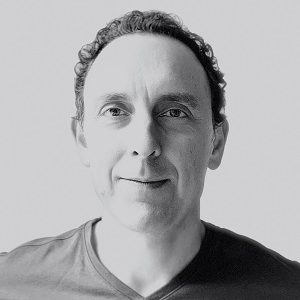 Reuben Swartz is the founder of Mimiran, where his experience as a sales and marketing consultant for the Fortune 500, who struggled with his own sales and marketing efforts, led him to create the fun "anti-CRM" for independent consultants who love serving clients but hate "selling." He's also the host and chief nerd on the Sales for Nerds podcast.
In today's episode of Smashing the Plateau, you will learn how you can have great conversations in an organized way and increase new business.
Reuben and I discuss:
Learn more about Reuben at www.mimiran.com, www.mimiran.com/stp, and www.salesfornerds.io.
Thank you to Our Sponsor: