Team Productivity Maximizes Profitability with Morreen Rukin Bayles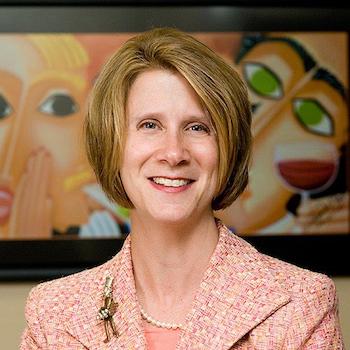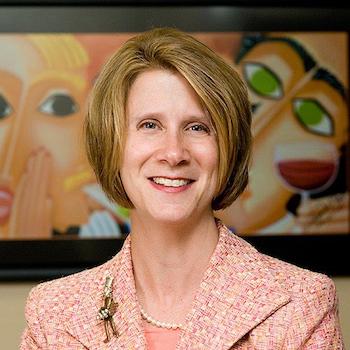 Morreen Rukin Bayles founded Creative Restaurant Solutions, Inc. in 1997, and Combined Resource Solutions, Inc. in 2006. Recognized as a dynamic consultant and leader, Morreen has built a team of 25 experts and partners who consistently deliver results with their knowledge, creative approaches, and dedication to superior customer service.
We discuss:
Listening to your clients to know what to offer
Helping your clients understand why they need to take action
Surveying to boost engagements and drive improved business results
Finding your cheerleaders
Before starting CRS, Morreen acquired 15 years of deep and diverse experience in management, training, and program implementation. Through her experience as both a business owner and leader, Morreen coaches leaders in organizations that want to grow, streamline their operations, and maximize profitability through productivity of their teams.
Morreen earned her Bachelor's in Business Administration from University of New Hampshire and holds a Master's in Education with a focus on Instructional Design from Pennsylvania State University.
An advocate for giving back, she has been recognized as a top fundraiser for Alex's Lemonade Stand, American Cancer Society, and National MS Society. Morreen is active in the Entrepreneur's Forum in Philadelphia, Chester County Human Resource Association, and Society for Human Resource Management.
Morreen has received the following recognition:
2017 Enterprising Woman of the Year by Enterprising Women's Magazine,
2017 and 2016 Philadelphia 100 Winner from the Entrepreneur's Forum and University of Pennsylvania's Wharton School of Business
2009 Pennsylvania's "Best 50 Women in Business" by Governor Ed Rendell
2007 Women of Distinction by the Philadelphia Business Journal.
Additionally, Morreen co-authored Dream, Inc. – Million Dollar Business Strategies from 32 Successful Philadelphia-Area Entrepreneurs.
Morreen lives in Downingtown, PA with her husband Steve and daughter Sydnie.
Learn more about Morreen at www.consultcrs.com, Twitter and Facebook.
Facebook
Twitter
LinkedIn
0Shares