Getting Past Chaos to Scale a Solopreneur Business Featuring Joe Sanok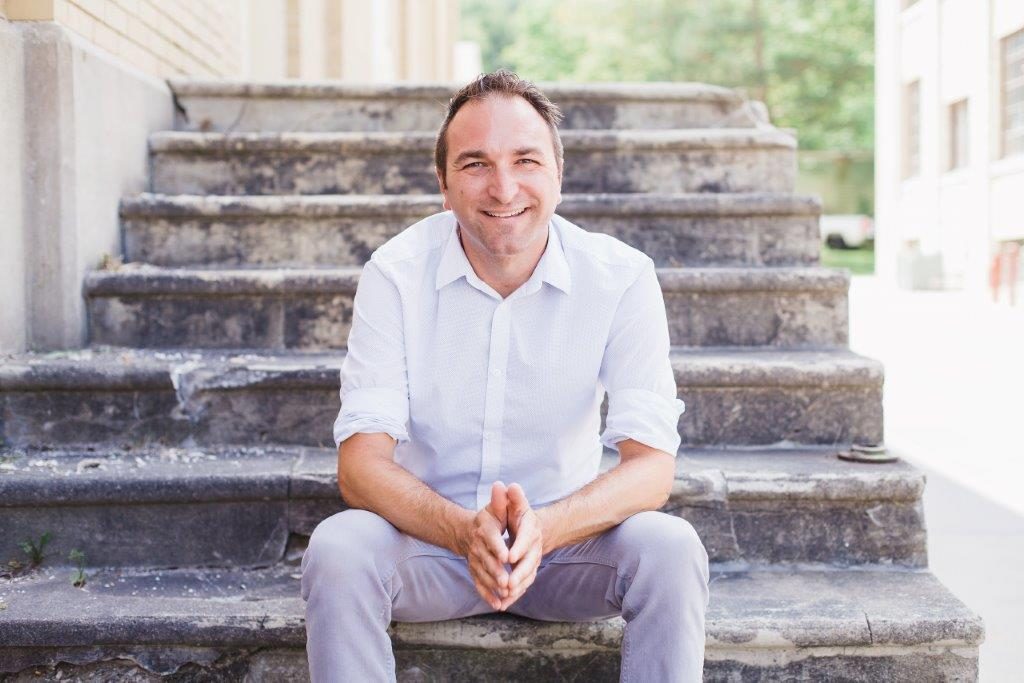 Joe Sanok is a private practice consultant with the #1 podcast for practice owners, the Practice of the Practice Podcast. With over a million downloads, the podcast covers innovative ideas to start, grow, and scale a practice.
We discuss:
What's an experiment that you can do to see if it works? [1:53]
What the reasonable steps towards a thriving consulting practice are that build on falling in love with the idea [5:52]
How having a spectrum of services over time will get you to a "Yes" [9:56]
Practical and creative strategies that private practitioners can do to generate consistent revenue [12:19]
The most challenging phase for people in the consulting business [14:30]
How to see through the transformational chaos in order to get the financial results you strive for [17:56]
Tools and resources to support an expanding practice [20:24]
The conference where you can learn how to "kill it" in private practice [22:38]
Joe is a TEDx speaker, has been featured in Forbes, Reader's Digest, and Entrepreneur on Fire. He is the owner of a private pay group practice in Traverse City, MI named Mental Wellness Counseling. He's a father of two and loves stand-up paddle boarding with his wife, Christina.
Learn more about Joe at http://www.PracticeofthePractice.com, LinkedIn, Twitter and Facebook.
Brief Description of Gift
We have 30 resources and checklists for your listeners to choose from: How to set up a Pinterest Business Page, How to set up a Google My Business Page, and more
URL for Free Gift
www.practiceofthepractice.com/resources
Facebook
Twitter
LinkedIn
0Shares