Getting Wise To What Works For You With Todd Heslin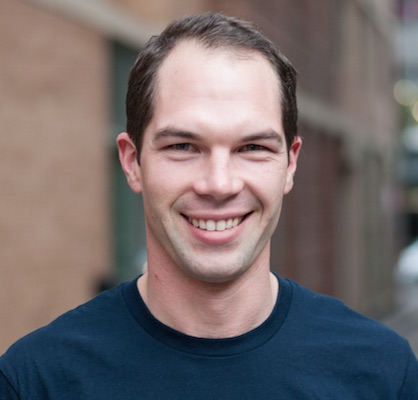 "We make good decisions and bad decisions, but if you're not clear about what you want, then you can never personally say, 'is this right for me or not?'"
Todd Heslin has been building businesses since his teenage years. Now as a consultant, blogger, and angel investor, Todd helps other entrepreneurs hone in on their personal intent. Are they striving for passive income or building a business to sell? According to Todd, once your aspirations are realized, everything else will fall into place.
Todd discusses:
Why the emergency mode mindset is detrimental to growth.
Why you need to ask yourself startup questions.
Is passive income actually passive?
Why your personal goals need to be clear before you take on your business.
Todd Heslin is an Australian Entrepreneur who started his business life at the age of 15 selling crayfish from his parent's farm about 2 hours south of Sydney. After a (relatively) short stint of working at the Big 4 accounting firm Ernst & Young, Todd wondered why many people don't care about working on things that matter. In 2008, he co-founded Apathco Group, a boutique Sustainability Advisory practice helping businesses transition into a low carbon economy.
Learn more about Todd at beingremarkable.me, LinkedIn, and Twitter.
Facebook
Twitter
LinkedIn
0Shares