Meshing Your Professional and Personal Goals With Matt Perlman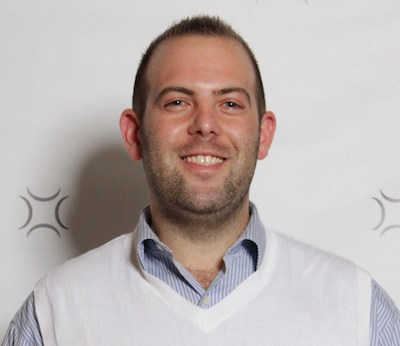 After reading the works of Robert Kiyosaki, Matt Perlman immediately jumped off the corporate ladder to build something special of his own. Over the course of his relatively short career Matt has already founded several successful advertising companies and Internet marketing companies. Today he discusses why your personal and business goals need to be in alignment in order to build a business that creates better revenue and more satisfaction.
Listen to discover:
The importance of putting ironclad processes in place.
How to establish a business when your niche is new to the market.
Why you should be reverse-engineering your plans.
How to surround yourself with sounding boards.
Matt Perlman has led seminars, training, and workshops for over a thousand people on topics ranging from how to leverage Internet marketing for business growth to personal development. He's been skydiving twice (he has the video to prove it) and during his time living in South Florida, he was named a Top 30 Under 30 CEO by Atlantic Avenue Magazine.
Learn more about Matt at www.pathinteractive.com, LinkedIn and Twitter.
Facebook
Twitter
LinkedIn
0Shares