How to avoid the loneliness of going solo featuring Robin Wycherley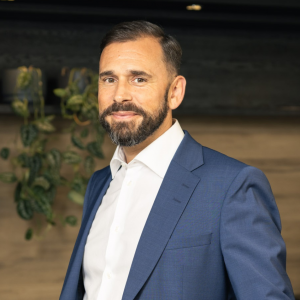 Robin Wycherly is the CEO of Optimize Your Design Business, a company that caters to corporate clients and high-level customers. Robin is also an accomplished interior designer and a business coach, leveraging years of experience in building a small but effective company.
In today's episode, you will learn how to avoid the loneliness of going solo.
Robin and David discuss:
Learn more about Robin and his work at optimizeyourdesignbusiness.com. You can download Robin's spreadsheet dashboard at optimizeyourdesignbusiness.com/free.
Thank you to our sponsor: