How To Harness The Power Of Community To Take Your Business To The Next Level Featuring Mindy Iannelli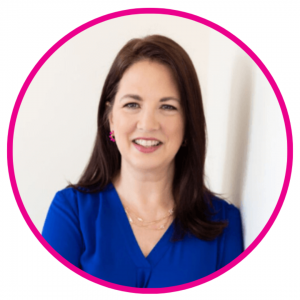 Mindy Iannelli is the Chief Focus Architect of Complete Online Presence, an organization that helps people build their online businesses. Mindy is an expert in creating courses and communities designed to help entrepreneurs become more productive and reach their goals.
In today's episode of Smashing the Plateau, you will learn how to harness the power of community to fuel your entrepreneurial journey and reach new heights in your business.
Mindy and I discuss:
Learn more about Mindy at https://completeonlinepresence.com/succeed-with-ease-membership/
Thank you to our sponsor: