How To Balance Life And Work While Increasing Productivity And Achieving Business Success Featuring Marcey Rader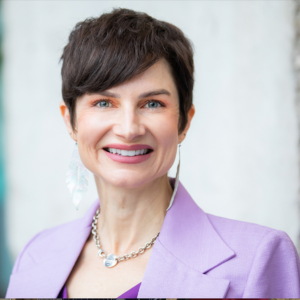 Marcey Rader believes health powers productivity. As the founder of RaderCo, she helps corporate refugees banish burnout through practical tools and sustainable habits.
Marcey is a multi-certified health and productivity expert, a digital wellness practitioner, three-time author, has spoken on five continents, and is part of the 1% of speakers worldwide with the distinguished Certified Speaking Professional® designation.
In today's episode of Smashing the Plateau, Marcey shares her wealth of knowledge on how to bring balance into your life and work while skyrocketing your productivity and achieving success in your business.
Marcey and I discuss:
Learn more about Marcey www.helloraderco.com and www.marceyrader.com.
Thank you to our sponsor: