Learn About Marketing And Sales Techniques For Deliverable Results Featuring Lois Creamer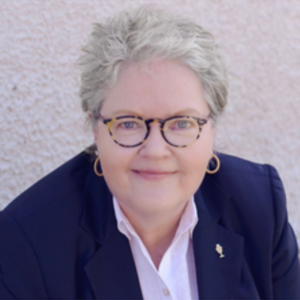 Lois Creamer works with speakers, consultants, and experts who want to book more business, make more money and fully monetize their message.
In today's episode of Smashing the Plateau, you will learn about marketing and sales techniques for deliverable results, the significance of leveraging relationships and databases for revenue, the advantages of self-publication, and the joy of leading a successful membership community.
Lois and I discuss:
Learn more about Lois Creamer at bookmorebusiness.com. Sign up for her blog and receive a free eBook on how to sell a speech.
Thank you to our sponsor: