How to Be Viewed on Linkedin as a Resource Providing High-Quality, Consistent Ideas to Your Audience Featuring Annie Franceschi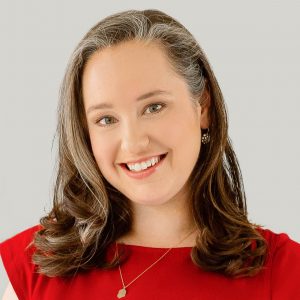 Annie Franceschi is a leading branding expert, professional speaker, and founder of Greatest Story Creative. After working for Disney and becoming a "branding super sleuth", she is now devoted to helping savvy entrepreneurs tell their story.
In today's episode of Smashing the Plateau, you will learn how leaving your corporate career and focusing on what you're best at can result in significant business growth.
Annie and David discuss:
Learn more about Annie at www.greateststorycreative.com.
Thank you to our sponsor: