How To Build A Successful Online Business, Find The Right Niche, And Grow Your Digital Entrepreneurship Journey With Smart Actionable Steps Featuring Scott Brenner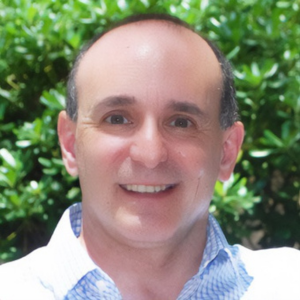 Scott Brenner is a seasoned digital entrepreneur and the strategic brain behind Online Business From Scratch, a business that guides aspiring entrepreneurs to launch successful online businesses. Brenner, who has decades of online business and technical experience, firmly believes in imparting actionable strategies for the fruition of those ideas.
In today's episode of Smashing the Plateau, you will learn how to build a successful online business, find the right niche, and grow your digital entrepreneurship journey with smart actionable steps.
Scott and David discuss:
Learn more about Scott at https://14steps.online/.
Thank you to our sponsor: