How To Cultivate A Truly Powerful Network With Judy Robinett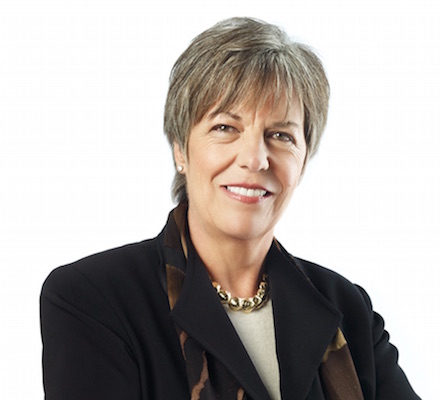 "I meet people everyday who either don't have connections or they don't leverage their connections, and so they can't really get to their dreams."
Judy Robinett is a networking powerhouse. During her impressive career as an author and keynote speaker, she has made valuable connections with some of the world's biggest luminaries, which include billionaires, TV & film executives, and big-league CEOs. Now as the Founder and President of JRobinett Enterprises, she teaches entrepreneurs and business leaders how to attain their goals by connecting quality relationships with strategy. Today she tells us what she knows.
In this episode, you'll discover:
Why your network equals your net worth.
How to define a great network (and make it work for you).
The importance of looking to who you already know.
What scares most people about networking (and how to get over it).
In her career Judy Robinett has led both public and private companies as CEO, and served in management positions at Fortune 500 companies. She is on the advisory boards of Illuminate VC, Pereg VC, and Springboard Enterprises. Judy previously served as a managing director of Golden Seeds Angel Network, and as a member of the faculty of Goldman Sachs' 10,000 Small Business Program. Judy's book, How to Be a Power Connector: the 5+50+150 Rule, was named the #1 Business Book of 2014 by Inc. She has been profiled in Fast Company, Forbes, CBS, The Huffington Post, and Bloomberg Businessweek.
Learn more about Judy at judyrobinett.com, LinkedIn and Twitter.
Facebook
Twitter
LinkedIn
0Shares