How to Design Work to be Fit for Humans Featuring Thomas Bertels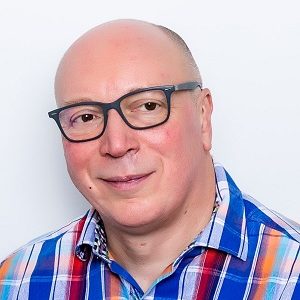 Thomas Bertels is the president and founder of Purpose Works Consulting and is on a mission to make work more productive, valuable, meaningful, and impactful. He has 25 years of experience helping clients transform their organizations and achieve lasting performance gains.
In today's episode of Smashing the Plateau, you will learn how to use your unique skills and experiences to do what you love and are most competent at doing and to make a huge impact on your clients.
Thomas and I discuss:
Thomas has worked with clients ranging from Fortune 500 companies to start-ups across a broad range of industries and around the globe. He is the author of three books and a recognized thought leader on process improvement.
Learn more about Thomas at www.purpose.works.
Get in touch with Thomas at info@purpose.works.
Thank you to Our Sponsors:
The Smashing the Plateau Community