How to Make the Last Quarter of Your Career Your Best Quarter Featuring Scott Couchenour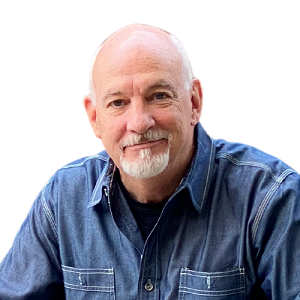 Scott A. Couchenour's professional life of 30 years as a corporate COO and then CEO ended abruptly. He had to close the family business forever.
Scott found his way out.
Today, he works primarily with Executive Leaders and Business Owners in their 40's-50's to tame the chaos, design their next adventure, and then implement that journey through an iterative, cyclical coaching methodology.
In today's episode of Smashing the Plateau, you will learn how you can prepare for an epic 4th quarter of your career and finish strong.
Scott and I discuss:
Learn more about Scott at https://www.servingstrong.com and https://www.linkedin.com/in/scottcouchenour. Get in touch with Scott at coach@servingstrong.com.
Thank you to Our Sponsor: