How to Make Career Fulfillment a Career Reality Featuring Alicia Ramsdell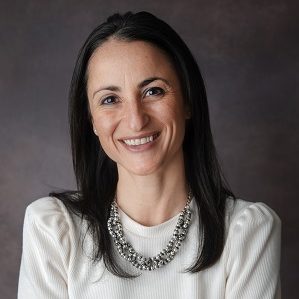 Alicia Ramsdell is the Founder & CEO of Mindful Career Path. She started this organization with the intention of making career fulfillment a career reality for her clients.
Since then she inspires Corporate Partners and individuals through career development conversations. Most recently, she inspired her audience sharing her message on the TEDx stage.
In today's episode of Smashing the Plateau, you will learn how to make career fulfillment a career reality.
Alicia and I discuss:
Learn more about Alicia:
Thank you to our sponsor: