When You Give Yourself Permission Featuring Michal Stawicki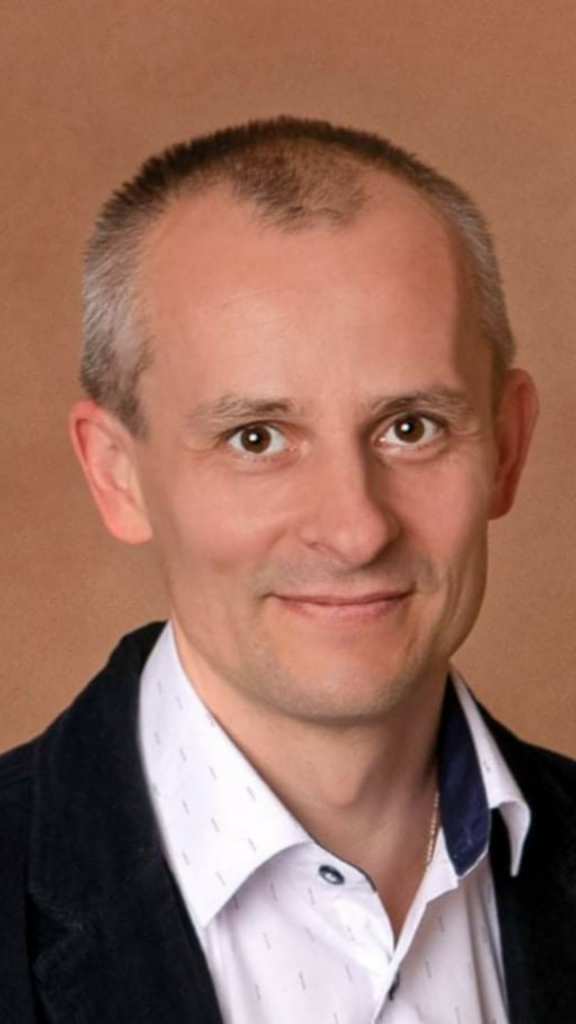 Michal Stawicki, nicknamed Mr. Consistency, is a bestselling author in the personal development field(19 books, over 85,000 copies sold), business coach, and founder of the book advertising agency Resurrecting Books.
He is obsessed with changing the world through daily habits, starting with his own habits and his world. Michal preaches and practices consistent daily action. He believes this is the means to achieve success in any area of life, from parenting to business.
In today's episode, you will learn what happens when you give yourself permission to start something new.
Michal and David discuss:
Learn more about Michal at his personal blog, Expand Beyond Yourself, and his business website ResurrectingBooks.
Thank you to our sponsor: