Learn Techniques You Can Use to Ask Friends, Colleagues and Mentors for Help Even When it Feels Difficult to Do So Featuring Ethan Chazin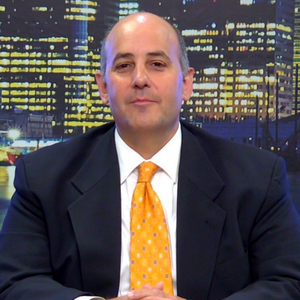 Ethan is a performance improvement coach and change management consultant. His unique value proposition is, he specialize in working with clients to improve their people's performance, productivity, and profitability through training, coaching, and culture consulting.
In todays' episode of Smashing the Plateau, you will learn techniques you can use to ask friends, colleagues and mentors for help even when it feels difficult to do so.
Ethan and I discuss:
Learn more about Ethan at https://thechazingroup.com or get in touch with Ethan at ethan@thechazingroup.com.
Thank you to our sponsor: