How to Scale an Expertise-Based Business Featuring Jason Van Orden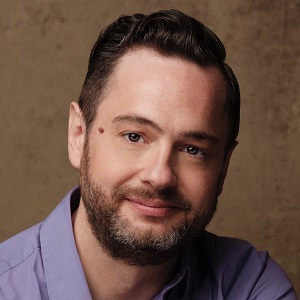 Jason Van Orden helps consultants and coaches turn their expertise into online courses and group programs so they can help more people and generate more income.
Jason's mission is to help visionaries with impactful ideas to connect with the people they serve best and the problems they can most uniquely solve.
In today's episode of Smashing the Plateau, you will learn how you can exceed your previous employment income by connecting with the people you can serve best and provide outcomes that they desire.
Jason and I discuss:
Learn more about Jason at https://jasonvanorden.com/
Thank you to our sponsor: