How To Make Work More Productive, Valuable, Meaningful, And Impactful Featuring Thomas Bertels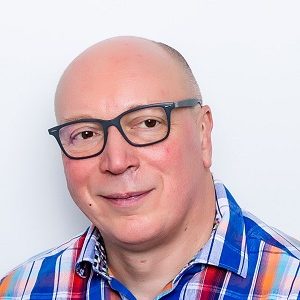 Thomas Bertels is a management consultant and business transformation expert. He has more than 25 years' experience helping companies across a range of industries, from start-ups to Fortune 5, transform how work gets done. Thinkers360 has recognized Thomas as a Top 50 Thought Leader on the Future of Work and Design Thinking.
He has written several books and numerous articles on work design, process improvement, business transformation, and organizational learning. His latest book is 'Fixing Work: Designing Jobs Employees Love' ( Greenleaf Book Group). He is also the host of the Work Matters podcast, where he explores in conversations with thought leaders and executives what leaders can do to fix work.
In this episode of Smashing the Plateau, you will learn how to make work more productive, valuable, meaningful, and impactful.
Thomas and I discuss:
Learn more about Thomas Bertels at:
Thank you to our sponsor: