How To Master Social Media With Peter Friedman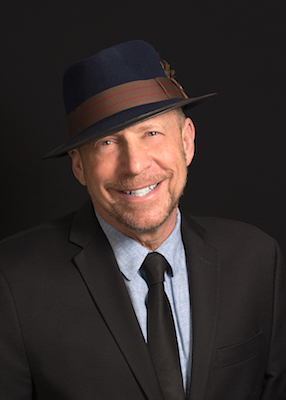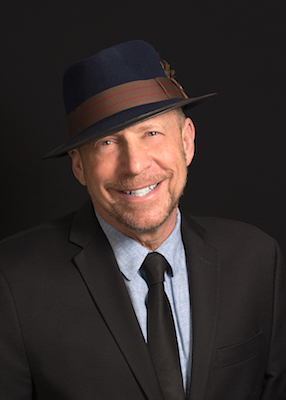 Social media pioneer and LiveWorld CEO Peter Friedman has developed social strategies for some of the biggest companies in the world, including Apple, Walmart and HBO. Today Peter provides us with some of the best social media insight we've ever encountered. He also reveals why the customer experience is the driving force behind every business, talks about the best ways to invigorate a team, shows us how to build relationships and much more.
Topics include:
Laying out a clear set of goals for your company
What it really means to have a social media team
Having a conversation with your customers (instead of broadcasting to them)
How to engage in the interests of your customers
Taking things step by step
Peter Friedman is a social media visionary and veteran with 30 years of experience. He is the Founder, Chairman, and CEO of LiveWorld, a trusted social media partner to the world's largest brands, including the number-one companies in retail, CPG, pharmaceutical, financial and travel services. He's provided multiple global brands with strategic social media guidance and delivered hundreds of social media programs for them in multiple countries and languages. These include Apple's industry wide social network, AppleLink; MINI Cooper's Member's Lounge; Unilever's Dove Campaign For Real Beauty; HBO's original show character-driven web site community; the American Express Member's Project, and Walmart's Facebook and Twitter programs.
Prior to LiveWorld, Peter was Vice President & General Manager of Apple's Internet Services Division, overseeing the creation and management of social media services such as AppleLink, eWorld, AOL, and Salon. He is also the author of The CMO's Social Media Handbook, A Step By Step Guide For Leading Marketing Teams in the Social Media World – a practical tool kit and crash course in social-media-theory that helps big-brand marketing leaders learn how to strategize and execute a long-term social media plan in order to create dialogue and deepen customer relationships. Peter earned his MBA from The Harvard Business School and Bachelor's Degree in American History from Brown University.
Learn more about Peter at LinkedIn and Twitter.
Facebook
Twitter
LinkedIn
0Shares