How to Productize Your Services Featuring Wayne Pelletier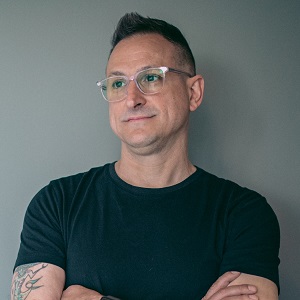 After 25 years as a creative professional, Wayne Pelletier founded Resonant Pixel Company just three years ago.
The business experienced some early rapid growth, but it wasn't the business Wayne wanted.
He has since transitioned the company into productized services, helping small businesses leverage the Squarespace platform to go from having an informational brochure-ware website to a transactional growth engine.
In today's episode of Smashing the Plateau, you will learn how you can create consistency and financial stability in a creative business where your competitors typically sell projects.
Wayne and I discuss:
Learn more about Wayne at https://resonantpixel.co and https://www.linkedin.com/in/waynepelletier/.
Thank you to our sponsor: