How to Satisfy Your "Why" With Michelle Evans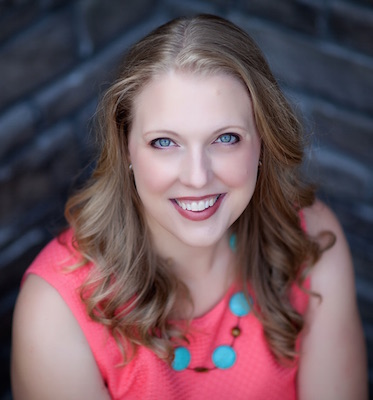 "It was hard at first, but once I made the decision it was easy, because I knew that it was right."
Michelle Evans always knew she wanted to be an entrepreneur, so when her third child was on the way, she left her high-profile position at Microsoft and started her own business. Now she's a coach, consultant and expert marketing strategist who helps other professionals gain extensive visibility and bigger clientele. According to Michelle, a successful business is all about the why. If you truly understand why you're building the business you've chosen, you'll be able to fight for the profession you want instead of the one you have.
Listen to discover:
Why would, should, and could don't belong in your vocabulary.
The importance of investing in coaches, mentors and masterminds.
The differences between coaching and consulting (and how you can benefit from both).
How to make yourself more visible.
Michelle L. Evans walked away from her global marketing strategy role at Microsoft in 2012 after a successful 16-year corporate career spanning many industries. Now Michelle shows business owners how to develop simple and effective marketing strategies that deliver bottom-line results. Combining her proven business-building skillset with her ninja marketing skills, Michelle helps entrepreneurs and small business owners tame their marketing monsters and design results-based strategies that actually work.
Learn more about Michelle at MichelleLEvans.com, LinkedIn, Twitter and her free guide, From Secret To Sold Out.
Facebook
Twitter
LinkedIn
0Shares