Leadership During Crises Featuring Jeffrey Buchanan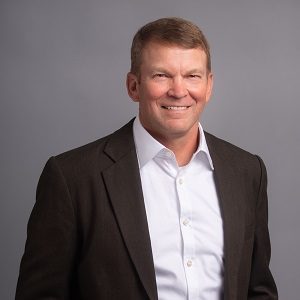 Lieutenant General Jeff Buchanan commanded US Army North (Fifth Army). After a 37-year Army career, he retired from active duty on September 1, 2019.
In today's episode of Smashing the Plateau, you will learn how Jeff led complex combat and humanitarian operations and now is a leadership consultant to governments and companies.
Jeff and I discuss:
Learn more about Jeffrey at https://jeffreysbuchanan.com.
Thank you to our sponsor: