Three Steps to Double Your Website Revenue Featuring Michael Buzinski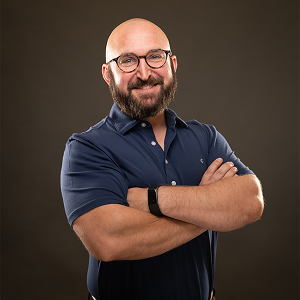 Michael Buzinski is a decorated US Air Force veteran, life-long entrepreneur, digital marketing thought leader and best-selling author. He has built several small businesses, two multi-million-dollar enterprises, and marketed over 1200 companies.
In today's episode of Smashing the Plateau, you will learn the Rule of 26: Three steps to double your website revenue.
Michael and I discuss:
Dubbed a "marketing visionary" by the American Marketing Association, Michael is on a mission to eradicate entrepreneurial poverty in America by simplifying the digital marketing strategy process with the Rule of 26. His revolutionary approach helps business owners avoid the time drain and frustration of managing profitable digital marketing campaigns.
Learn more about Michael at www.ruleof26.com and www.buzzworthy.biz.
Thank you to our sponsor: