Lorianne Vaughan Speaks: Getting Paid as an Author and Speaker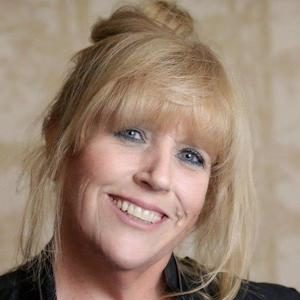 Lorianne Speaks is an expert in the area of Speaker/Author support. She amplifies the visibility of Authors/Speakers/Messengers.
We discuss:
How to chart your own path when you're 60 years old and out in the market looking for a job [3:02]
Things to take off your plate as you grow your own business [5:44]
The benefit of having a greater sense of yourself [8:11]
Useful resources and outside help that make Lorianne's work easier and more efficient [10:22]
Do what you do best and hire the others to do the rest [12:18]
Why great speakers cannot be great salespersons [13:13]
When speakers need to bring in a VA [16:33]
The common challenge for most creative types and what would help them to move the needle [18:44]
They did it, we can do it [21:57]
Lorianne has helped spearhead multiple best-selling book campaigns – editing, proofing, through to launch and social media marketing to help authors create buzz and momentum throughout the social media platforms and increasing their message worldwide. Lorianne and her team have made it their mission to empower speakers to deliver their message by handling the rest of the details!
Prior to starting her own Virtual Assistance company, Lorianne had over 15 years supporting a Top 100 Thought Leader as she built her businesses. When her boss decided to sell her company, Lorianne found herself laid off at 60 years of age.
Learn more about Lorianne Vaughn Speaks at http://www.LVSConsultingServices.com, LinkedIn, Twitter and Facebook.
Brief Description of Gift
Top Ten Way to Create Massive Growth in Your Speaking Business
URL for Free Gift
Thank You to Our Sponsor: Atara Malach
Download your free gifts and discover how to be the happy working mom raising children who love you
Facebook
Twitter
LinkedIn
0Shares