Sophie Howard: 6 and 7 Figure Brands on Amazon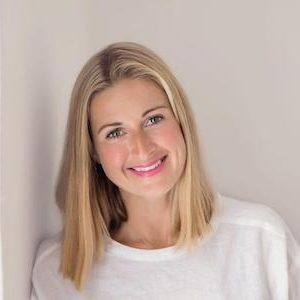 Sophie has started and sold six and seven figure brands on Amazon. She specializes in product sourcing around the world to build premium brands.
We discuss:
A mix of being lucrative, good for lifestyle and lots of learning opportunities [2:04]
What the Amazon model is and the best way to use it is [6:13]
Real richness of life [11:03]
Why a product based business is good for introverts [15:19]
Traveling as a way to diversify your consistent revenue flow [16:45]
A straight shooter that's good at sticking to the same thing for years [22:14]
What product sourcing in Vietnam looks like [25:20]
How to find the perfect Amazon product [27:41]
Learn more about Sophie at http://www.aspiringentreprenuers.com, LinkedIn and Facebook.
Brief Description of Gift
Free guide to product sourcing – top criteria to find bestsellers
URL for Free Gift
Thank You to Our Sponsor: SiteHub
Get your free copy of marketing tools to help you grow
Facebook
Twitter
LinkedIn
0Shares