Pivoting into a Talent-Centric Business Featuring Carol Schultz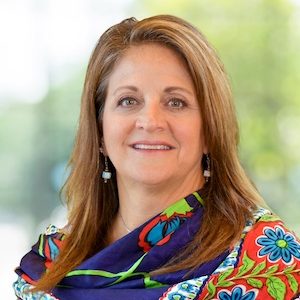 Carol Schultz is a talent equity and leadership coaching and advisory expert, and Founder/CEO at Vertical Elevation. Over the past 29 years, she's honed her expertise and formed an intrinsic understanding of successful recruiting and alignment processes.
We discuss:
Recognized for her proficiency in corporate leadership, Carol has helped executives gain clarity in their careers, created a culture of performance for their teams, and made bold leadership moves. A firm believer in supporting executives to become more confident leaders, she has advised countless individuals and companies from Pre-Seed stage startups to publicly traded companies.
Learn more about Carol at https://verticalelevation.com/.