Publishing for Consultants and Coaches Featuring Steve Feld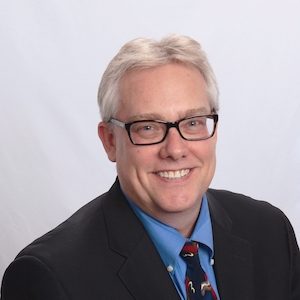 Steve Feld is a coach, author, professional speaker, and award-winning business management executive. He has with over 30 years of extensive senior-level experience in highly competitive industries. An expert in all aspects of business, Steve has a large passion for everything business.
We discuss:
A great relationship of giving back [1:37]
The collaborative method: the power of mastermind groups [4:54]
The problem with new consultants and coaches trying to jump the cubicle [6:28]
Why you should "use" a sniper rifle when targeting your customers [8:34]
Top three problems of small business owners [9:20]
Building a strong niche business in less than a month [10:23]
It's hard to see all the trees in a forest [13:30]
How being a published author changes clients' perspectives [16:18]
The importance of having systems and processes for thriving in challenging times [19:37]
Why nobody is going to steal your idea [20:53]
Steve created and owned six-figure businesses and operated three others. He managed divisions for three brand name Fortune 500 companies. Steve has written three books about business. He co-owns a publishing company geared to coaches, consultants, and experts. Steve also conducts workshops and training on a variety of subjects for business owners.
Learn more about Steve at https://www.bizcoachsteve.com.
Brief Description of Gift
Spotlight book program where anyone can get their own "expert" book published within 30 days
URL for Free Gift
Thank You to Our Sponsor: SiteHub