Revenue From Your Superpower Featuring Lou Diamond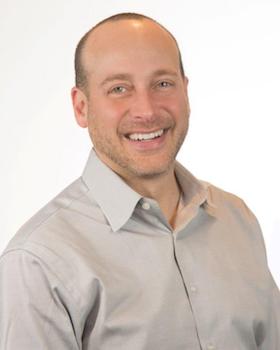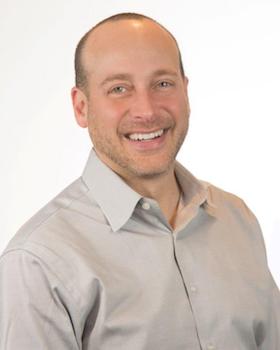 Lou Diamond is THE Master Connector. He has over a quarter century of experience in sales, relationship management, business development and executive coaching.
We discuss:
How to position yourself when you serve a broad audience
Why being a master connector improves performance
Why you need to uncover your super-why: what you were put on this earth to do
How to find your consistent base of revenue and add pieces on top of that
Why you should invest in your business to cultivate this model
How to build the structure you need to support the evolution of your success model
Lou is an international keynote speaker, consultant, leadership & performance coach, best-selling author, podcast & TV host and CEO of Thrive, a company focused on making the most amazing people, businesses and brands become even more amazing through the power of connecting.
Learn more about Lou at http://thriveloud.com, LinkedIn, Twitter and Facebook.
Facebook
Twitter
LinkedIn
0Shares