STP039: Finding And Selling Your Strongest Self with Heather Pich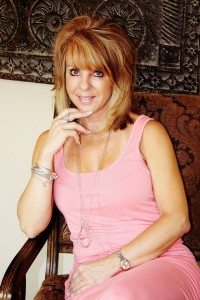 Mentor, presenter, and author Heather Pich has found self-limiting beliefs to be one of the greatest forces that hold people back from achieving their goals. What we tell ourselves can stick with us forever. It's only after we shed that false narrative, Heather says, when we can move forward.
Topics include…
Why you should turn selling into sharing
Shutting out the naysayers
Understanding (and deleting) self-limiting beliefs
Finding success in a change of attitude
Heather Pich is a Mentor at Productive Learning, helping people to recognize the thoughts and self-conceptions that are holding them back, ultimately to succeed. She is also a presenter, trainer, and best-selling author of the direct sales guide Bookings When You Have No Bookings.
Facebook
Twitter
LinkedIn
0Shares