STP040: Small Business Marketing In 5 Steps with Geri Mazur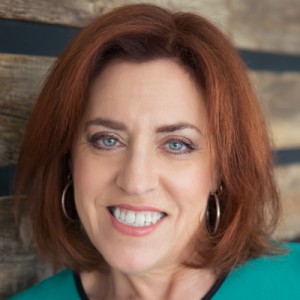 If sales are the short-term push, marketing is the long-term pull. It's the extended demand you cultivate over a period of years. Despite its importance, a sense of urgency gets in a lot of people's way. In this episode, Geri Mazur discusses common errors in thinking and how to market effectively in 2015.
Topics include…
Why outputs matter more than outcomes
Creating demand, then fulfilling it
How to know you're spending wisely
Learning the long game of marketing
What you should be doing once a week
Geri Mazur is an award-winning small business-marketing consultant with more than 25 years experience moving people, products, and brands forward. She is the owner of Geri Mazur Marketing.
Facebook
Twitter
LinkedIn
0Shares