STP044: An Eye Toward the Next Generation with Jennifer Kushell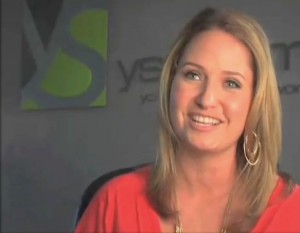 Jennifer Kushell is the Founder of Young & Successful Media and YSN.com—Your Success Network and author of the NY Times bestsellers, Secrets of the Young & Successful and The Young Entrepreneur's Edge. In this episode of "Smashing the Plateau," she discusses motivating young people to think like entrepreneurs and building success through structure.
Topics include…
The changing face of business
How to deal with a market in flux
Making, and then packaging, change
Why the written word is more important than ever
How successful people see the world
As the Founder of Young & Successful Media and Your Success Network, Jennifer is fulfilling her mission of ensuring that no driven young person, anywhere in the world, lacks access to opportunity to fulfill their true potential.
Facebook
Twitter
LinkedIn
0Shares