STP067: Tech Entrepreneurship and Hit Pop Songs: Roads to Success with Will Henshall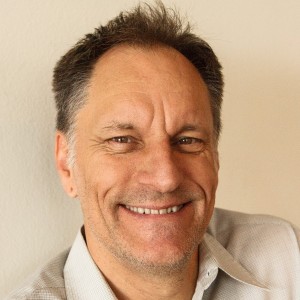 Will Henshall describes himself as "equally right-brained and left-brained"—he has background as both a successful tech entrepreneur (he holds six patents) and as a platinum record-selling musician/composer. In this interview, he describes how the processes in tech entrepreneurship and writing and making a hit pop song successful are surprisingly similar. He argues that running a band is like a tech startup: you need an idea; you need to see if people like it; you need feedback; you need to see if it is marketable… both require, he says, 2% inspiration and 98% perspiration, and that time and execution are the most importance parts of that process.
Here, he also touches on:
Why you should remain motived while also "not believing your own publicity—your latest idea is just your latest idea"
How every idea is equal at its inception—it's the work that follows that will prove how good it is in the real world
How to assess the open-mindedness of potential hires
How his startup hacks the mind's distraction mechanisms using carefully-calibrated music
The ways in which getting a project to succeed is like managing a sinking boat.
Henshall founded the British pop soul band Londonbeat and had two Billboard #1 hit records. He went on to found Rocket Network (a Paul Allen/Cisco-funded San Francisco company) and created the professional audio media transfer system DigiDelivery, which he later sold to Avid. Today his focus is www.focusatwill.com, "an online cognitive performance platform that delivers scientifically developed music and sound that helps reduce distractions when working, studying and reading."
Learn more about Henshall on Twitter (@focusatwill), Facebook, or at www.focusatwill.com.
Facebook
Twitter
LinkedIn
0Shares