STP094: Updates Required: How to Advance Your Marketing Strategy with Michael Schein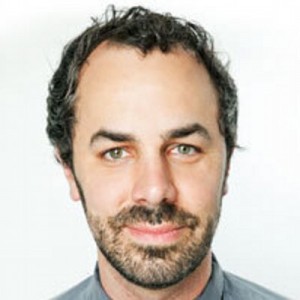 This week on Smashing the Plateau, dive into the world of content marketing with successful entrepreneur Michael Schein. As marketing has increasingly shifted to online platforms, businesses face incessant demand to constantly update content and keep up with the wild pace of the internet. Start-ups can be especially disadvantaged by this expectation due to limited staff, time, and resources. Michael saw this obstacle as an opportunity rather than stumbling block. His business, MicroFame Media, creates templates for content updates that make the job easier and more efficient for businesses of all sizes. Systematizing your marketing strategy – and other straightforward elements of your business – can be the stepping stone to spending more time and energy on new directions and next big things.
Michael also discusses:
Becoming an authority in your field and gaining acknowledgement
Recognizing 'shift-points' and forging progress
Using media to gain exposure with other business leaders
How to differentiate your business in today's climate
Michael is the CEO of MicroFame Media, a content marketing and strategy agency that implements systems and processes for turning organizations into recognized authorities in their fields for the purpose of generating new business. He has created or facilitated the production of content for companies such as eBay, LinkedIn, Abila, TESLA, Inc., SEER Interactive, Interiors by Steven G., Magento, Vitalyst, Intellect, Arise Virtual Solutions, and Citrix, to name a few. He writes a weekly column for Inc and is a contributor to Fortune and Huffington Post.
Find out more about Michael's business or get in touch him directly at microfamemedia.com.
Facebook
Twitter
LinkedIn
0Shares