Multiply Your Success with Interns Featuring Matt Zinman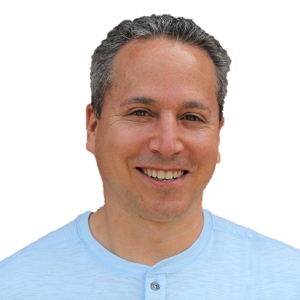 Matt Zinman is a difference-maker devoted to personally enrich the lives of at least 100 million people by 2025.
We discuss:
How interns could be helpful when going through a major transition [1:32]

Putting earned confidence in action [6:27]

Hiring interns versus hiring virtual assistants [8:30]

Ways to use interns as a multiplier [9:30]

Overcoming business challenges with a no-quit attitude [12:56]
Why it's important to have a Plan B [14:14]
The impact plan: changing the lives of at least 100 million people by 2025 [15:10]
A snapshot of your life [18:10]
His new book, "Z-isms: Insights to Live By" is based on his experiences as an entrepreneur, athlete, single parent, caregiver and nonprofit founder. He is also the host of "Insights to Live By," a podcast that invites guests to share their own pearls of wisdom. In addition, Matt is CEO of The Internship Institute, which he established in 2007 to "Make Experience Matter."
Learn more about Matt at https://mattzinman.com, www.internshipinstitute.org and www.isazinman.com.
Brief Description of Gift
Free Self-care Report Card
URL for Free Gift