You Can Do Extraordinary Things Featuring Martha Wilson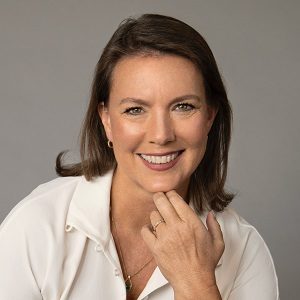 After 27 years undercover with the CIA, Martha Wilson is an expert at helping ordinary people uncover their hidden drivers, derailers, and showstoppers so they can do extraordinary things.
In today's episode of Smashing the Plateau, you will learn how you can do extraordinary things.
Martha and I discuss:
Entrepreneurs and leaders hire Martha when the stress of running their business or career is starting to bleed over into the rest of their lives, and they are ready for that to stop.
Learn more about Martha and get a free copy of CIA Spy Secrets to Making Goals Work for You at: www.marthaawilson.com/stp.
Thank you to our sponsor: