What is Success? Featuring Kiley Peters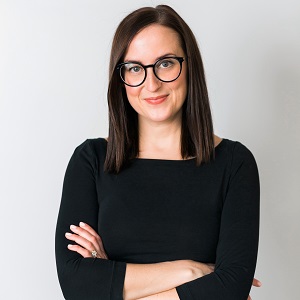 Kiley Peters is a serial entrepreneur, small business strategist, executive coach, operations consultant, and brand marketer with nearly 15 years of industry experience. She is on a mission to help 1 million women build more financially free and fulfilling lives.
In today's episode of Smashing the Plateau, you will learn how you can turn your unique strengths and skill sets into a profitable business to build the life you want and love the work you do.
Kiley and I discuss:
Learn more about Kiley at www.rayneix.com , www.kileypeters.com , https://www.instagram.com/welcometoeloma , https://www.instagram.com/the.100.co/
Learn more about the 100 Collective at https://www.the100co.com, and use the discount code SMASH.
Thank you to our sponsor: